Red Wheel
Regular price
Sale price
$18.95 USD
Unit price
per
Sale
Sold out
Discover the Secret Language of Dreams with More than 25,000 Entries Covered!
One third of our lives are spent in the dream world where our subconscious carries messages about love, success, and money that can help us in our waking life. The Ultimate Dictionary of Dream Language offers readers the ultimate guide to uncovering the secret meaning of their dreams.
Ryan covers every dream symbol and message imaginable--from sex and love, to lucid dreaming, nightmares, and intuitive and premonition dreams. Ryan explains how dreams are sending messages about your past, present, and future that can help you in your waking hours. Readers learn what these dream messages say about love, success, numbers, and money.
Now you can look up every dream you ever had and easily find out exactly what the dream language is telling you.
Share
View full details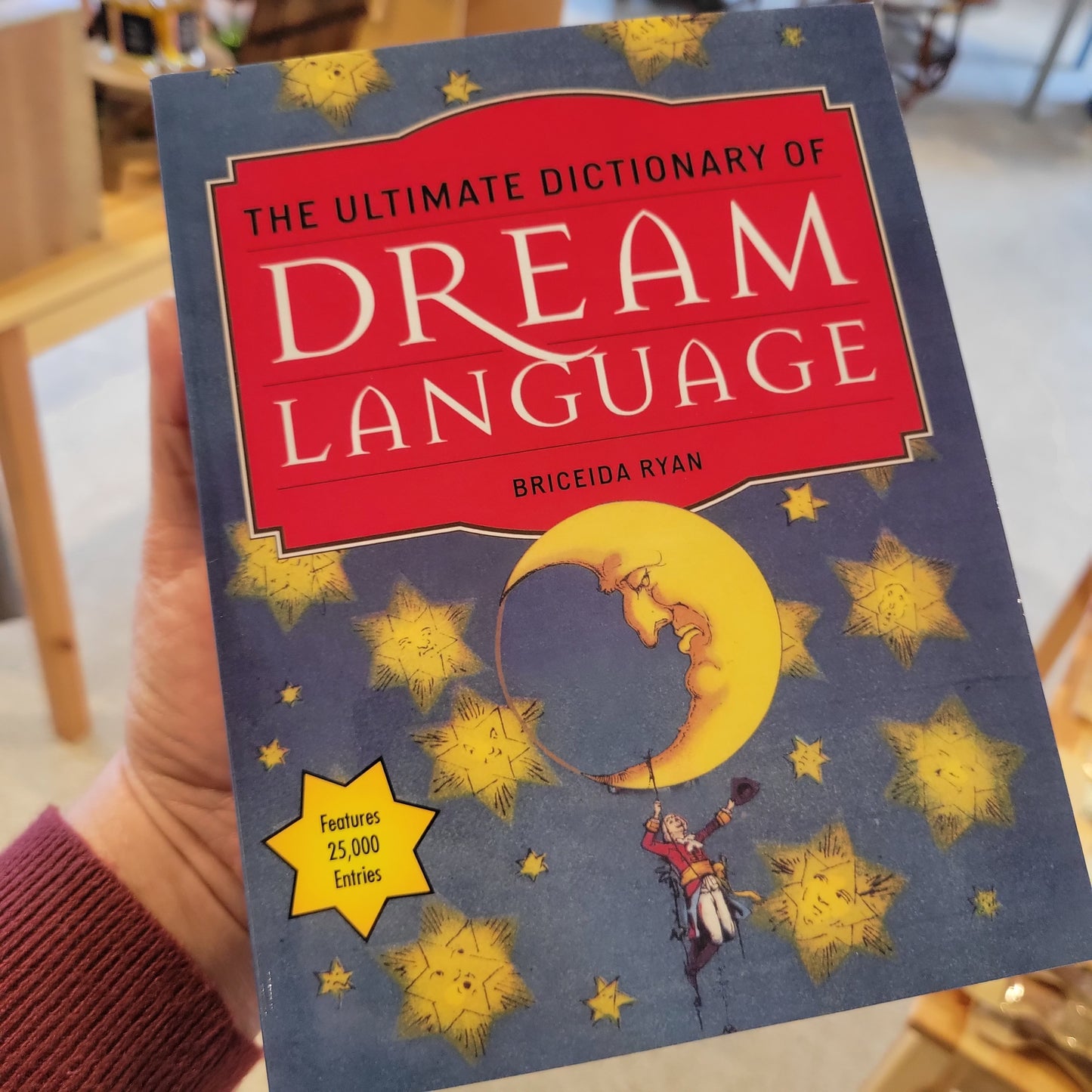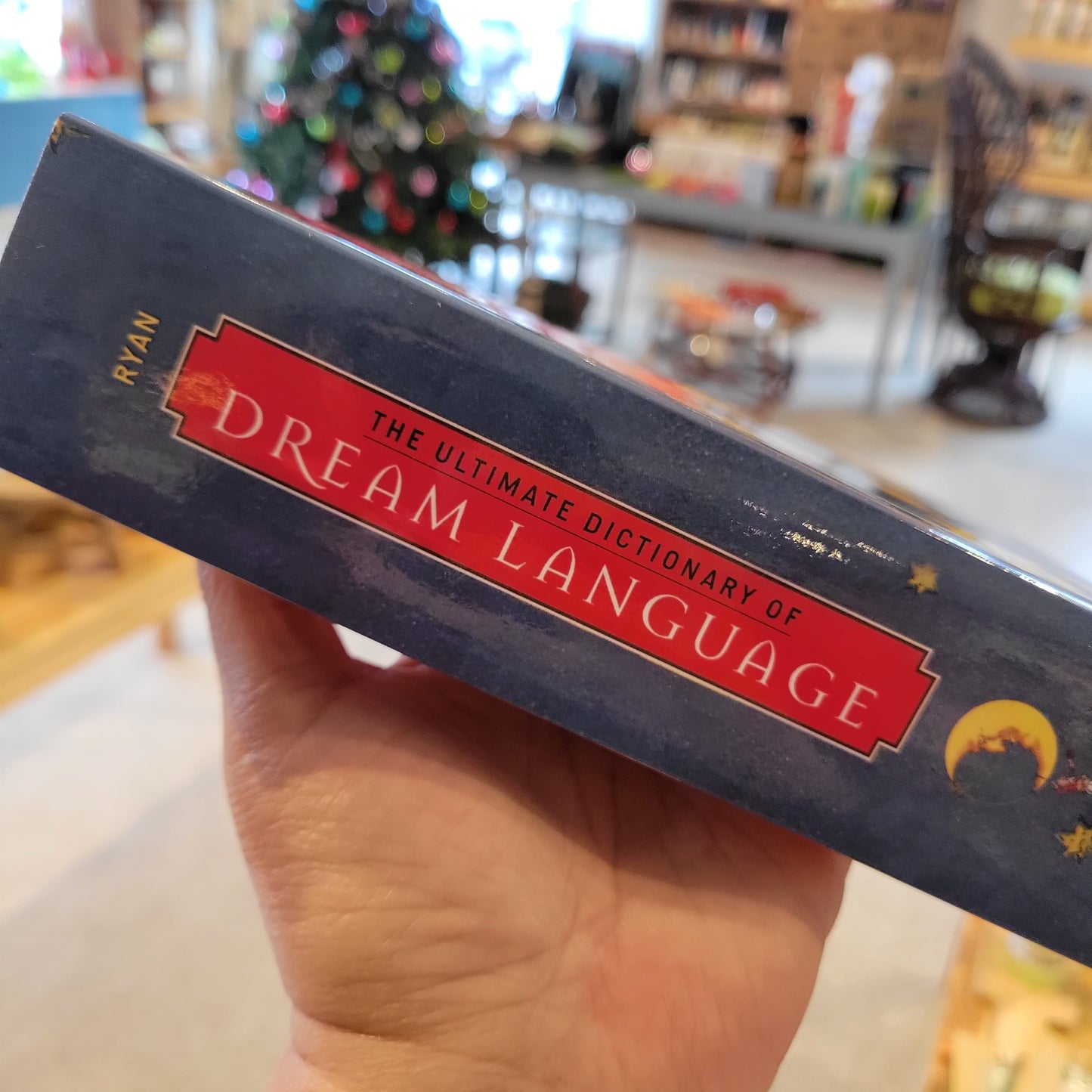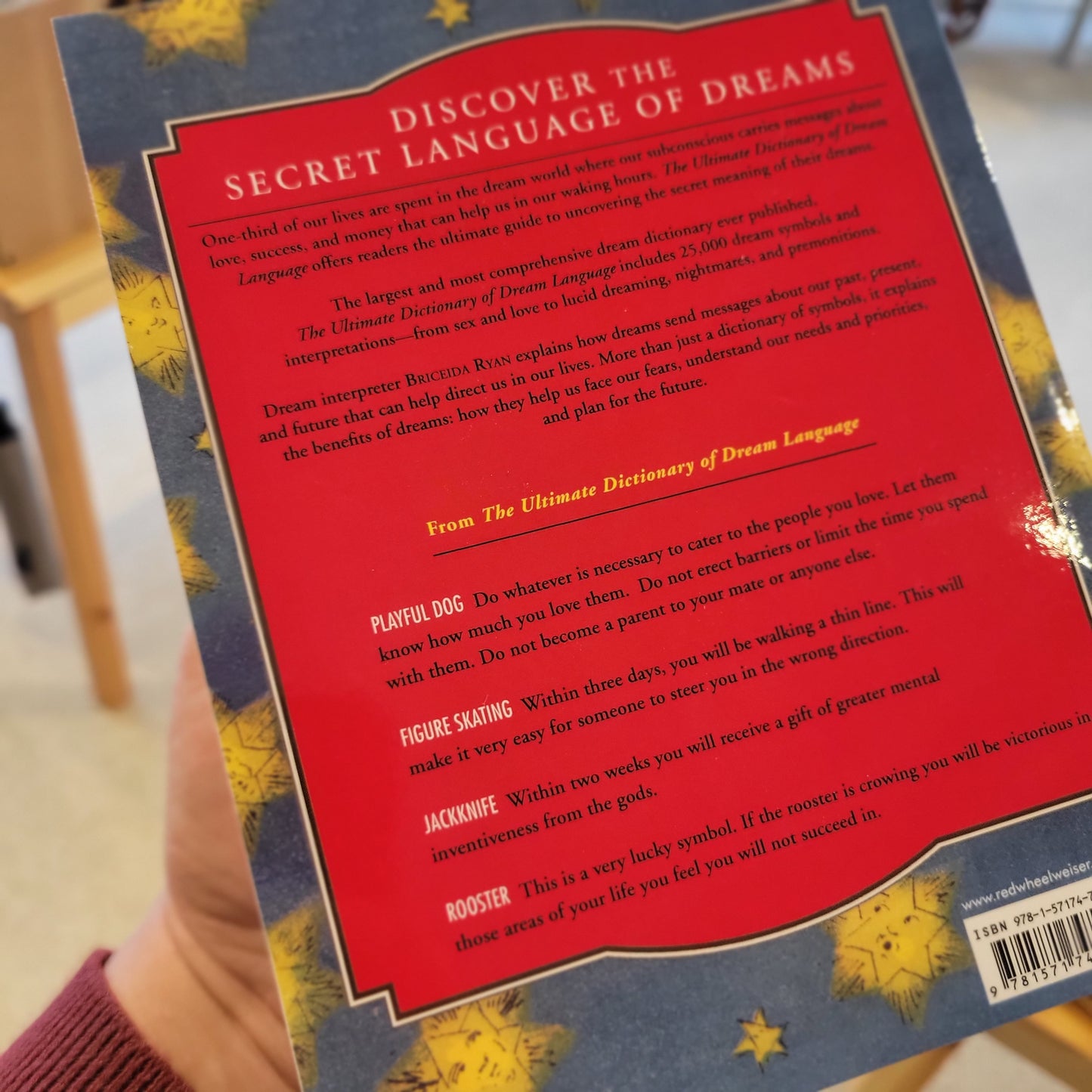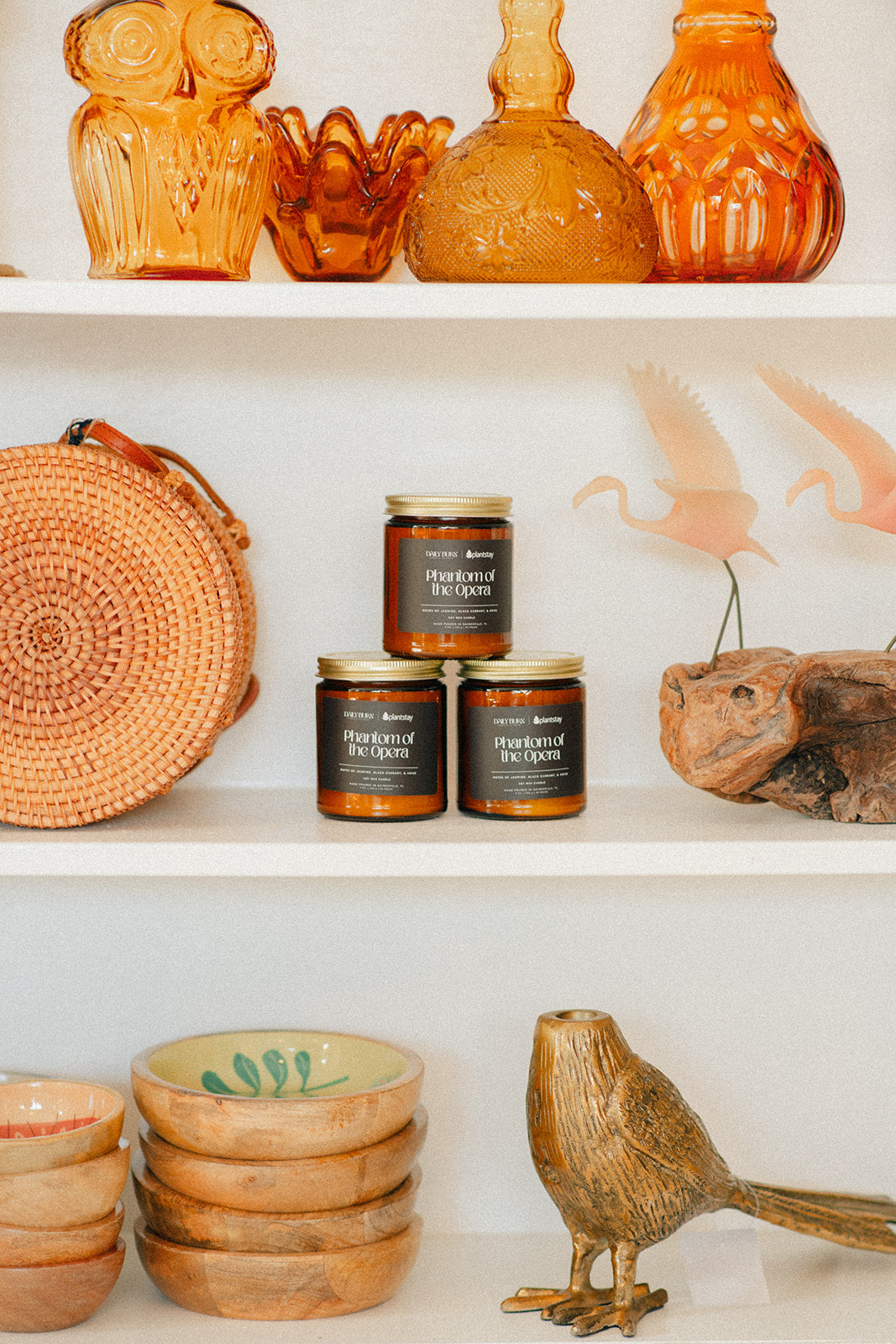 Gainesville Gift Shop
108 Vine is a locally owned curated shop and craft espresso bar focused on local products and unique giftable goods. Discover our collection of unique finds, from stationary and metaphysical, to self care and curated vintage goods. .
We are open for in-store shopping Monday to Saturday 8am - 6pm, and 9am - 6pm on Sundays.