Red Wheel
Regular price
Sale price
$15.75 USD
Unit price
per
Sale
Sold out
Goodbye menstrual shame, hello empowerment! This is a self-discovery guide (supported by evidence-based research) for any menstruating person to understand their cycle and use that knowledge to improve their lives.
The Empowerment Cycle is about creating a movement for people to discover the power of the menstrual cycle, how it is connected to everything, and how to use it to get great results in all aspects of life. There are four phases in their menstrual cycle, each phase bringing with it different strengths.
It doesn't matter if it is in sports, career, or in relationships, the menstrual cycle impacts a person's ability to perform, communicate, and achieve. Simply by working with the body instead of ignoring it or even worse, against it. Menstruating folks have a powerful, unique internal tool. This book will serve as a guide to make better decisions, increase energy and self-esteem, navigate physical changes, attain goals, and build genuine relationships in life.
Share
View full details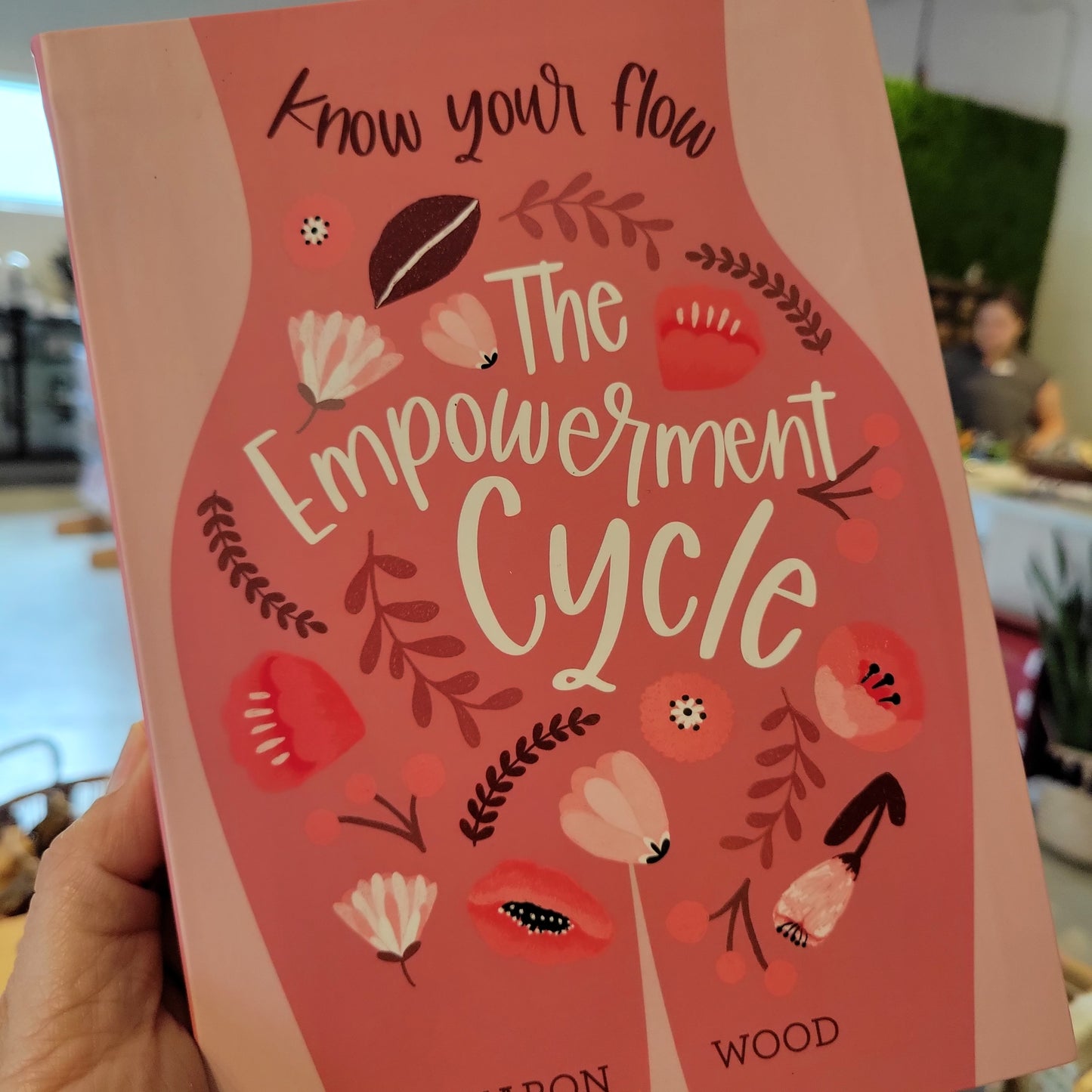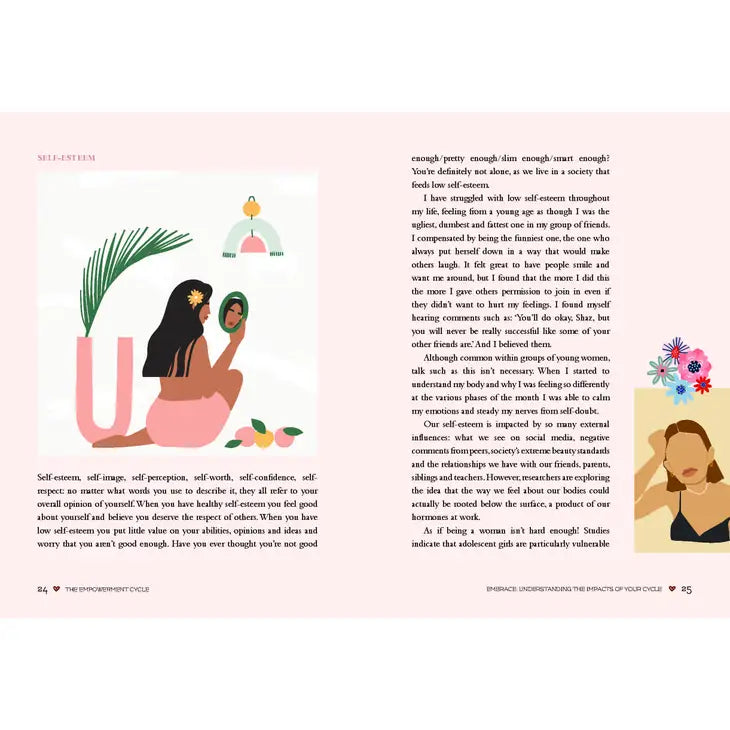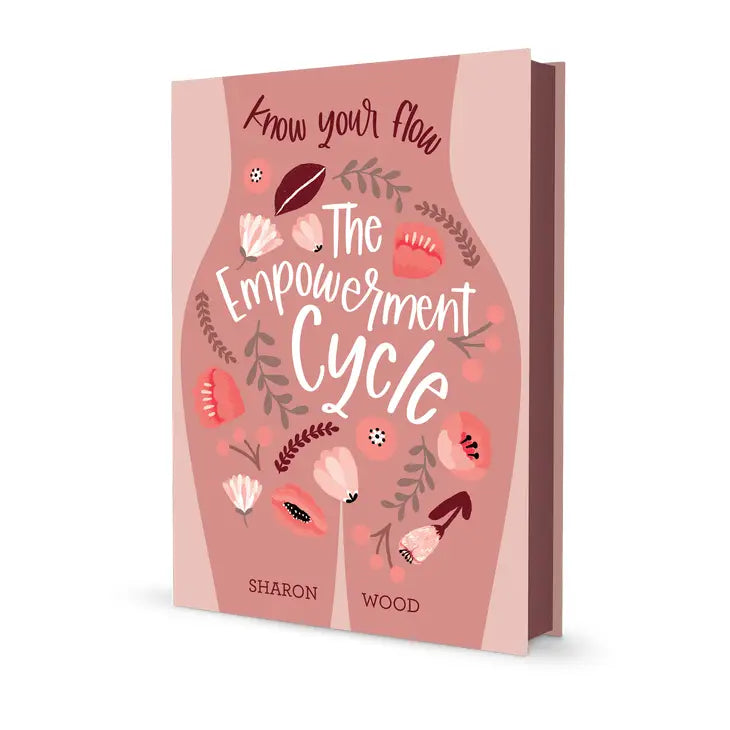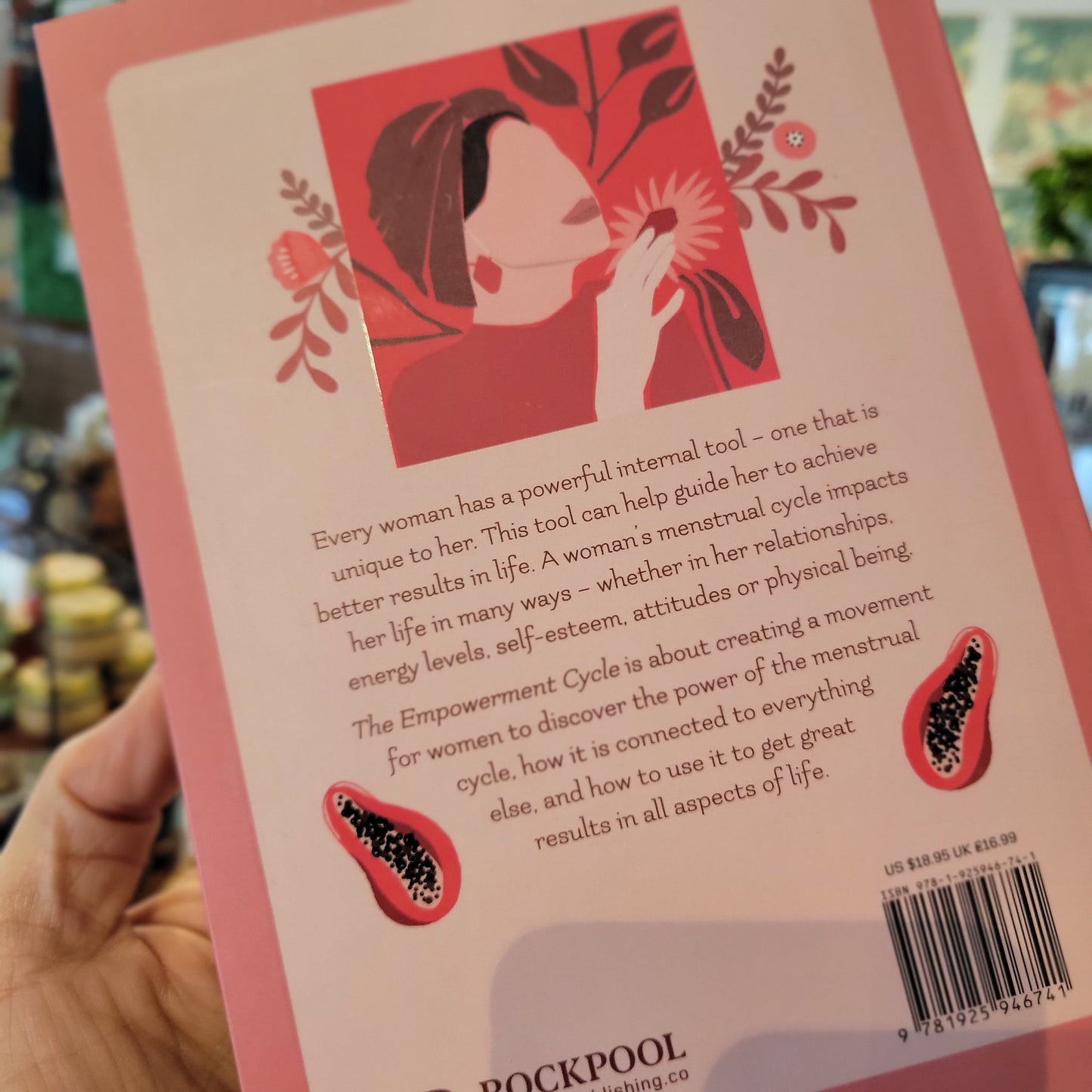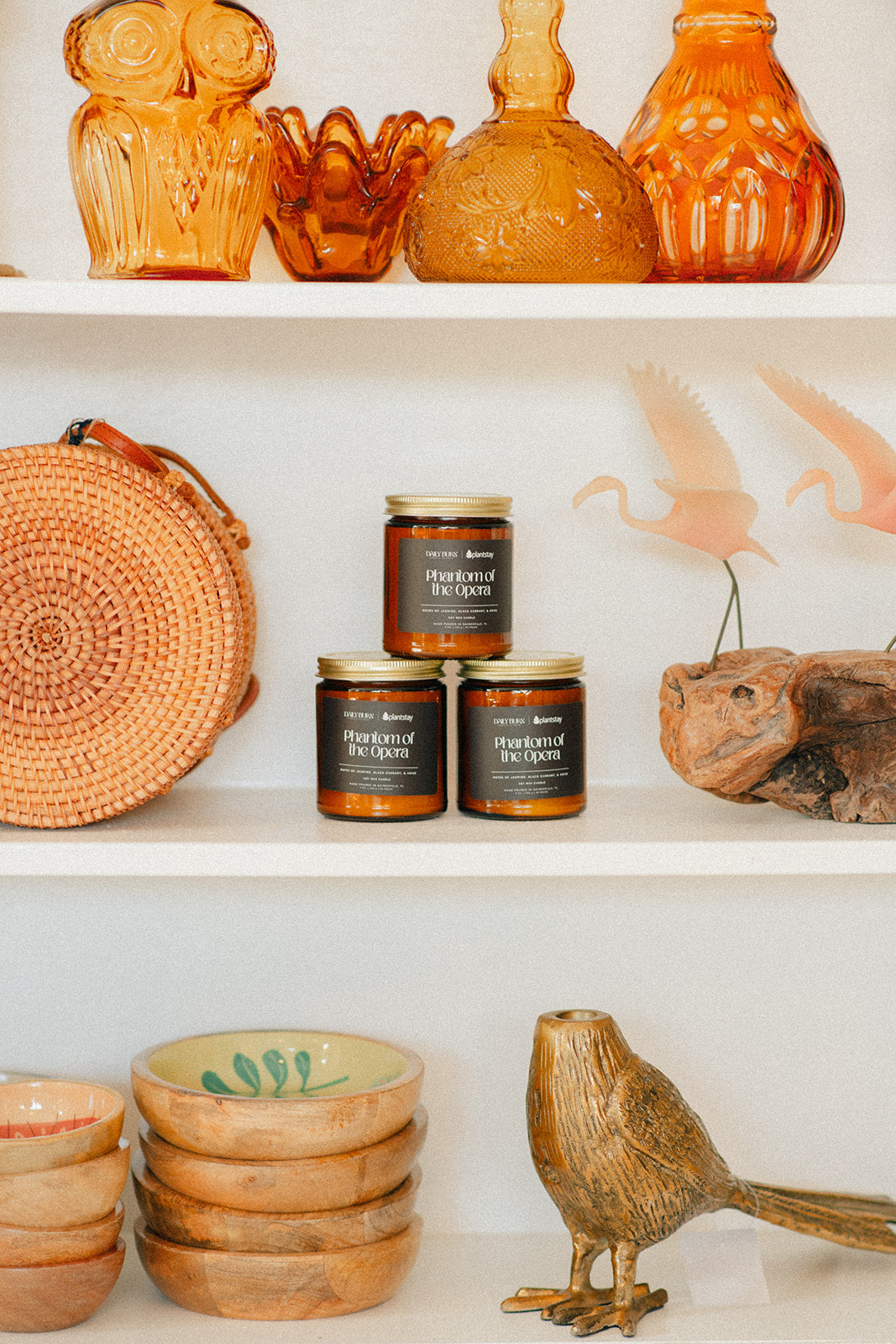 Gainesville Gift Shop
108 Vine is a locally owned curated shop and craft espresso bar focused on local products and unique giftable goods. Discover our collection of unique finds, from stationary and metaphysical, to self care and curated vintage goods. .
We are open for in-store shopping Monday to Saturday 8am - 6pm, and 9am - 6pm on Sundays.